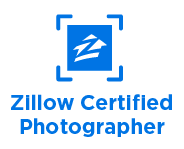 We are a Zillow certified Photographer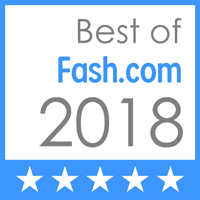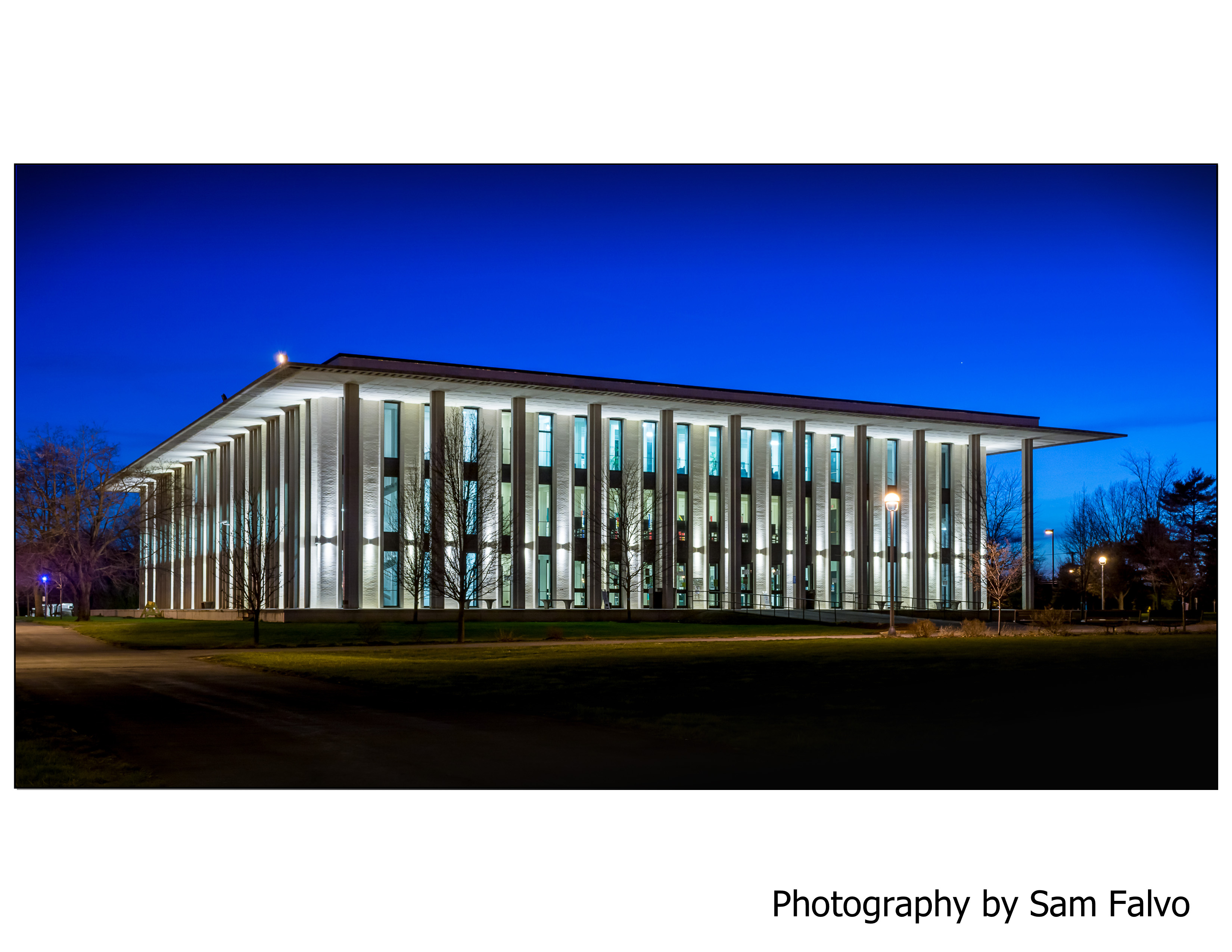 ---
---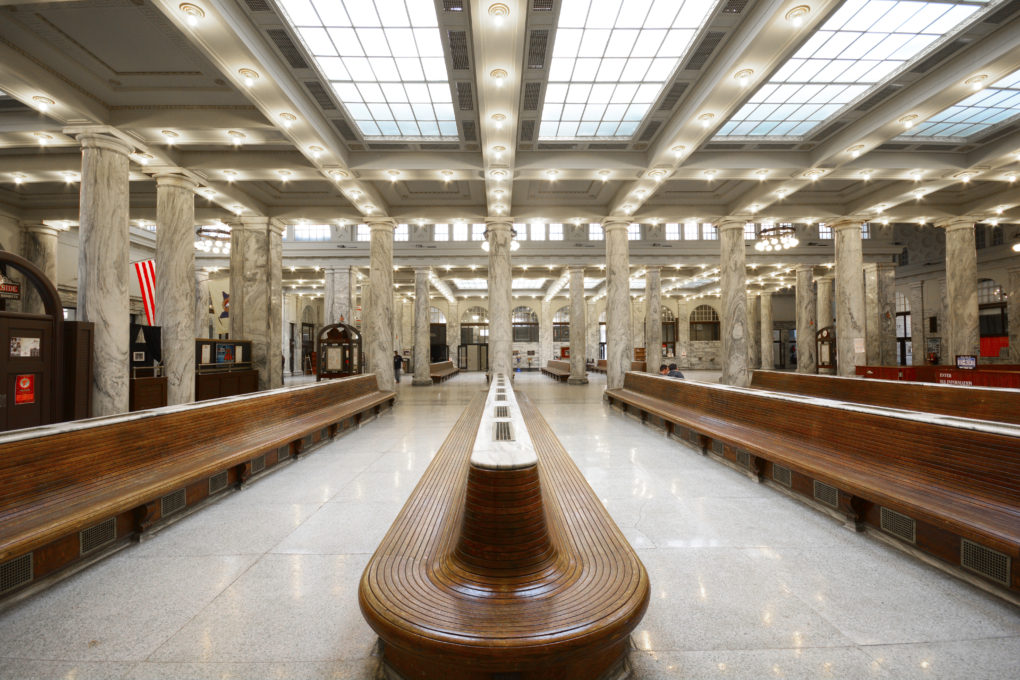 When you mention your a Photographer:
Most folks immediately think of weddings. Well, we don't do weddings. We respect those who do, as it is very hard work.
However, our passion is for other areas. We shoot mostly objects which are the result of the labor of many individuals. Buildings and cars seem to pull us in their direction.
We endeavor to portray the subject at it's best. Paying attention to details such as verticals in our architectural and real estate shots is but one thing we do for our customers.
Our auto photography is special to each of our clients. From a full quarter view of the car to detail shots of emblem, wheels, and interiors. We can retouch and actually move the car from your driveway to a more exotic location if you wish. Just contact us!