We can make a difference in selling a property quickly, as the MLS listings are what over 65% of house hunters use in searching for a home.
If the images of your property are not well lit, and composed, many potential buyers just pass it by, searching for something more visually appealing.
We specialize in Auto and Car Show Photography. We are the event photographers for the Syracuse Nationals Auto Show, the largest show in the Northeast.
This year we photographed 5,131 cars in one week-end, no small feat !!!
We also had orders to fill for T-Shirts, Ceramic Mugs, Key Tags, even Clocks and 10″ Collector Plates !
If you have a car show or car club get together, let us know, we will be happy to cover it !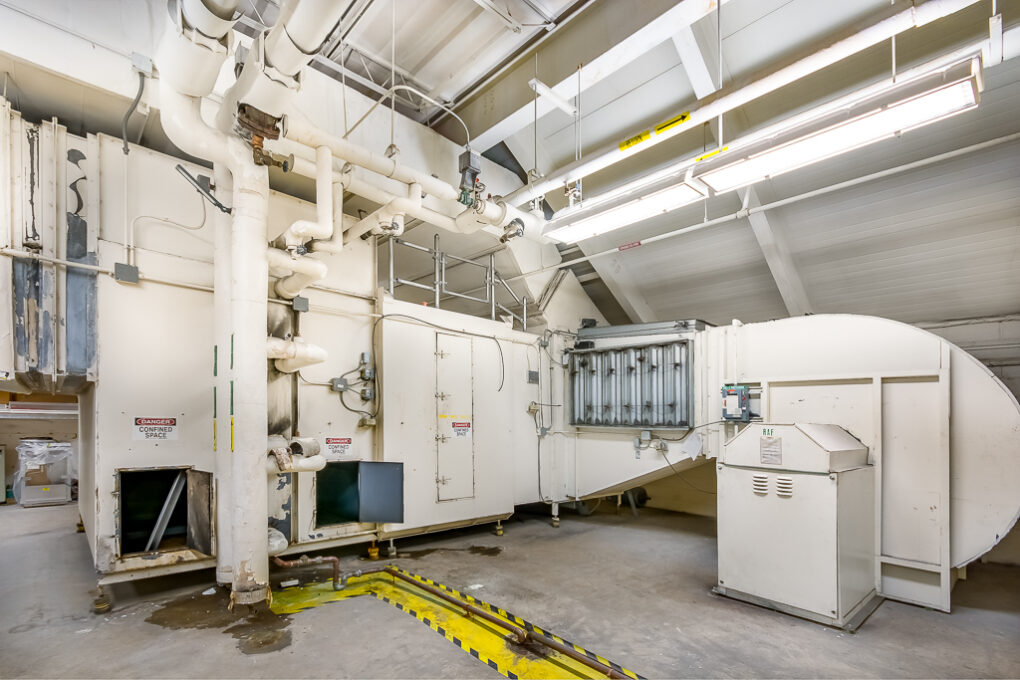 We take pride in our Architectural and Engineering Photo's. Having been in an engineering capacity and design/build consultant for many years, we know what shots are important, and how to take them.
As a Design Build Consultant, we specialize in the progress shots many Architects require, and at the the end of a project can fulfill the needs for the " Beauty Shots" as well !
Give us a call …
We can do event photography as well. We have shot the Star Trek Official Set Tour, Located in Ticonderoga, NY for the past several years. This is a licensed Starship Enterprise, and duplicate of the Desilu Studio #9 where, the original TV series was shot.
Many of the original actors have appeared to have their photo's taken with adoring fans !
We have also shot the "Easy Money Big Band" on stage at, The Turning Stone Casino in Vernon, NY.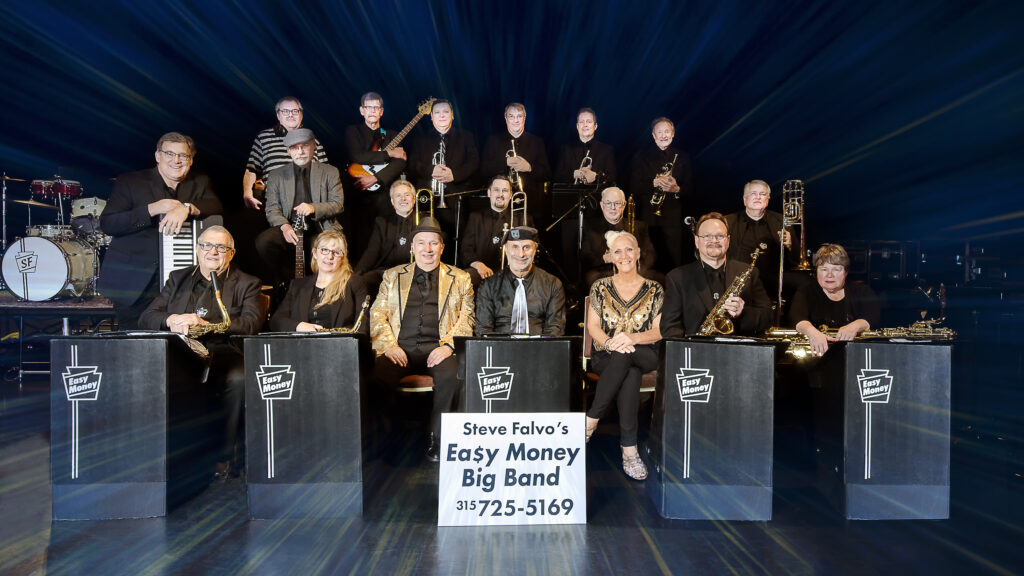 If you have an event you would like to photograph, please give us a call.
Next Steps…
Please … If we can answer any questions you may have, contact us !